intuidesign.com » Renovating a Historic Property: How to Make It More "Green"
Renovating a Historic Property: How to Make It More "Green"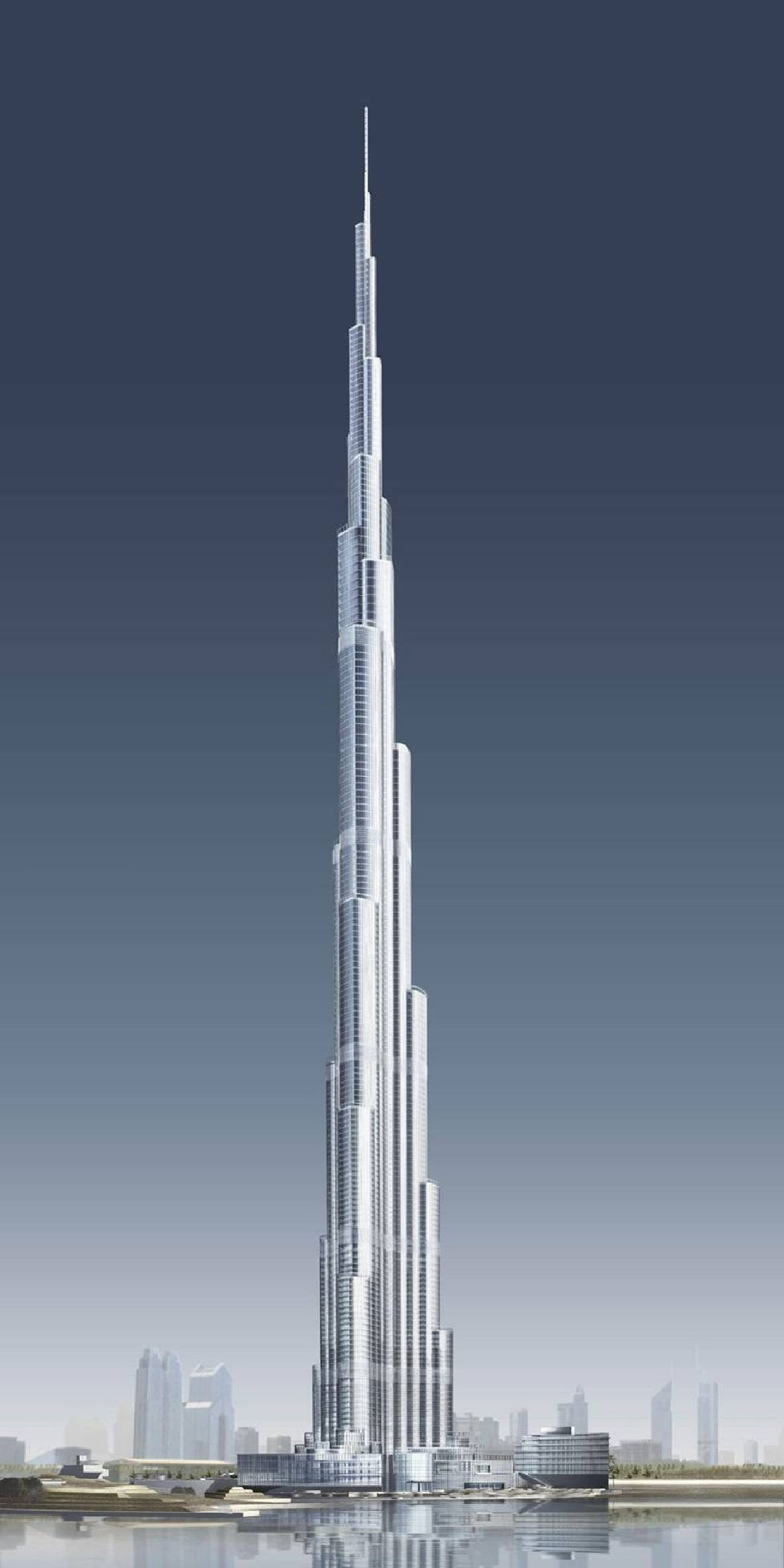 If you own a historic home, you know that these residences have a certain charm that newer properties just can't duplicate. Still there is nothing wrong with occasionally making a few renovations to these properties to make them more in line with modern times – but without taking away from their authenticity and character. If you are interested in making your historic residence more energy efficient, read on for a few tips.
Before you do anything else, walk your property and take note of where there are issues. For example, do the windows need replacement or is the roof causing you trouble? List the areas that you would like to tackle in order of importance. While you can do this step yourself, it may benefit you to bring someone on board that does these types of audits for a living; they may catch something important that you would have missed.
If you need to tackle the windows, remember that it isn't necessary to take the authentic pieces completely out of your house; that could ruin part of the appeal of your home. Caulking is always a possibility in that case. If you don't have the original windows, though, think about purchasing energy efficient products that match the look and the feel of your home.
If you have very old appliances in your kitchen, replacing them will be necessary. Again, search for items that will match the way your property currently looks. If you aren't sure, consider consulting with a historical renovation specialist. Do the same with your AC or heating unit if it needs to be upgraded. Finally, don't forget about your plumbing. If you truly want your home to be green, find low flow fixtures that will save you money on your water bill each month. Take the process slow, and you are sure to love the results!